Local SEO Helps More Customers Find You
Did you know that nearly half of all Google searches are looking for local information? If your business isn't optimized for local search, you might be missing out on customers who already shop in your area.
Local SEO is the process that helps improve your search engine visibility, increasing brand awareness. The best way to generate more revenue is to attract more leads to your website traffic, increased customer calls and visits to your physical location.
It's not only an effective way to bring more physical and virtual traffic to your properties, but it is critical for building trust with consumers. Local search engine results pages offer a broad range of information about your business, including: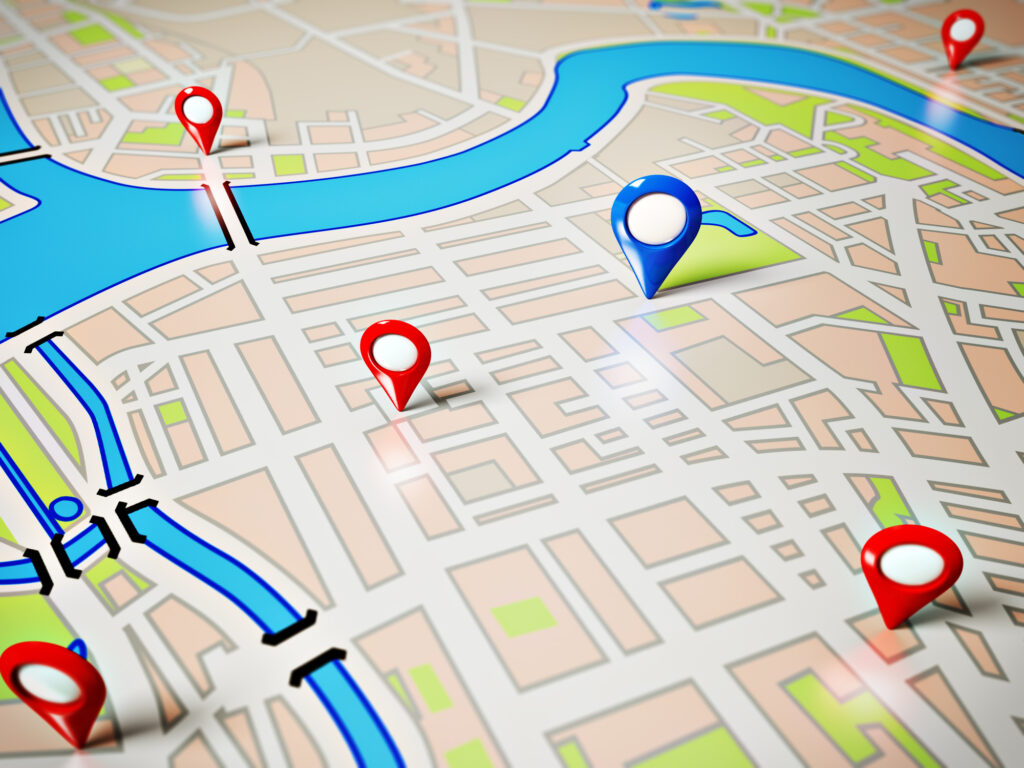 Your location on a map
Images
Website URL
Videos
Testimonials/Reviews
Check-ins
Shares and links to social media channels (e.g. Twitter, Instagram, Facebook)
Consumers often search on their phones looking for the products and services they need while they are already running errands. By making sure all the information they need is just a tap away, you can differentiate yourself from the competition and increase your brand's reach (and revenue). Audits that include on-page, Google My Business and citations can help ensure the information is accurate and up-to-date.
Impactful Strategies that Drive Results
The team at JWCE Marketing understands that you want to attract customers and grow your business. We can help you build your online presence and position your products and services so that local customers and prospects can find you faster and more often. 
Contact us to learn more about how local SEO can help your business grow.