Drive Results Through Email Marketing
Email marketing can be an extremely cost-effective and successful method for connecting with prospects and past clients if done correctly. Unfortunately, it's easy to do it wrong. Items like unsubscribe links, proper opt-in records, privacy rules, compliance, GDPR, proper server registration, DNS records and more are required to achieve the highest degree of deliverability and response. While many marketing companies rely on third-party vendors for this help, JWCE has been utilizing email marketing since 2001 and we operate using best practices.
Our email campaigns include: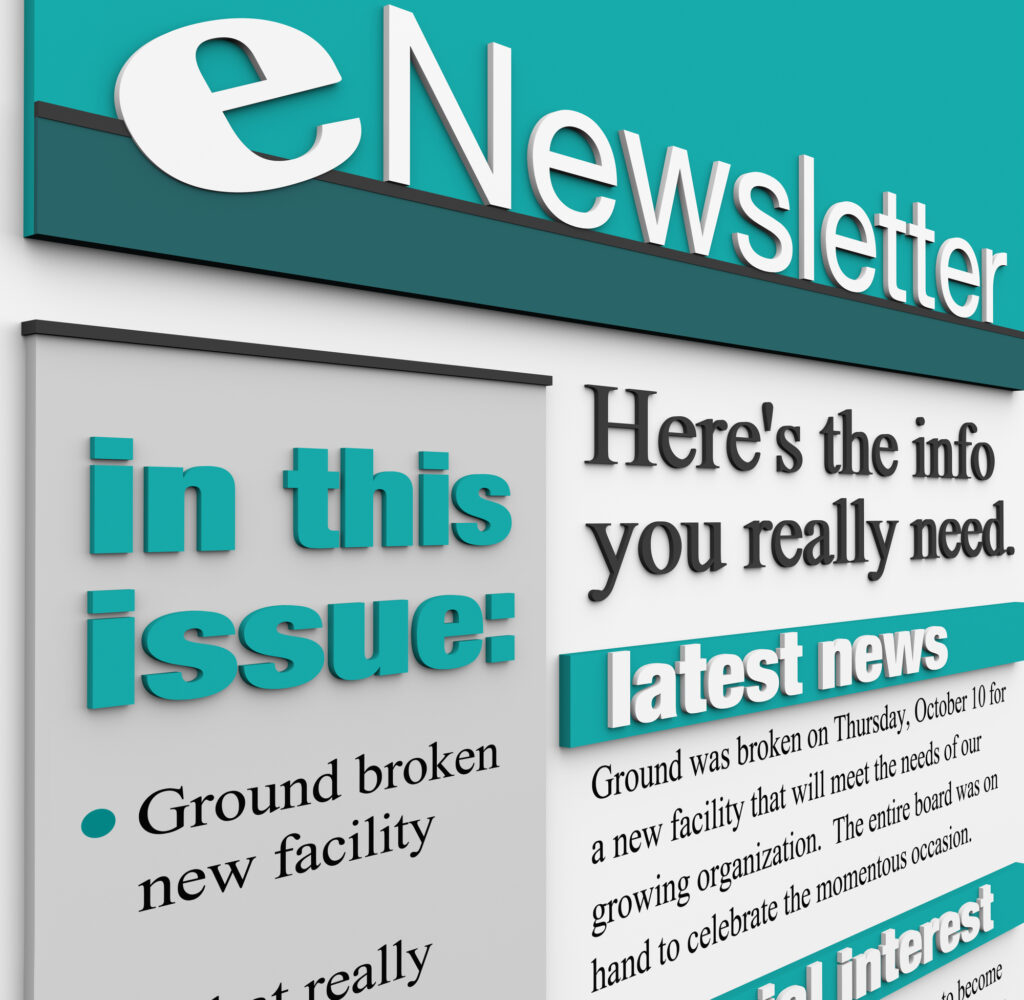 Newsletters and emails that pop to the user's attention
Content that is consistent with your branding
Emails which display correctly in all browsers and on all devices
Delivery to the Inbox and not the Junk or Spam folder
Compliance with global privacy laws
Our email platform is fully scalable and allows for emails to be pre-scheduled, email lists to be segmented, drip campaigns to be created and triggered-personalized emails to be sent based on a recipient's behavior.
Impactful Strategies that Drive Results
Email marketing services don't have to break the bank and are most effective when used in conjunction with other marketing tactics. 
JWCE Marketing offers some of the industry's best prices and we provide advanced features that enable you to run effective email marketing campaigns. 
Contact us for an appointment to discuss how our email services can benefit you and to receive a quote and strategy customized to your goals.