Do you know where to find them?​​
We're not just your marketing vendor.
We're your marketing partner!
At JWCE, we know different businesses need different approaches to marketing. Small businesses need cost-effective strategies that can level the playing field against the big guys. Larger businesses need the efficiency and cohesiveness of a more complex strategy.

Big or small, you still need new customers in order to grow. Do you know how to acquire them?
Digital Marketing Services
Our JWCE Digital Media team works to differentiate you from your competition by using a variety of digital marketing services to promote your brand, identify and engage your target audience to accomplish your goals. We evaluate your audience interaction with you and how to improve your marketing results.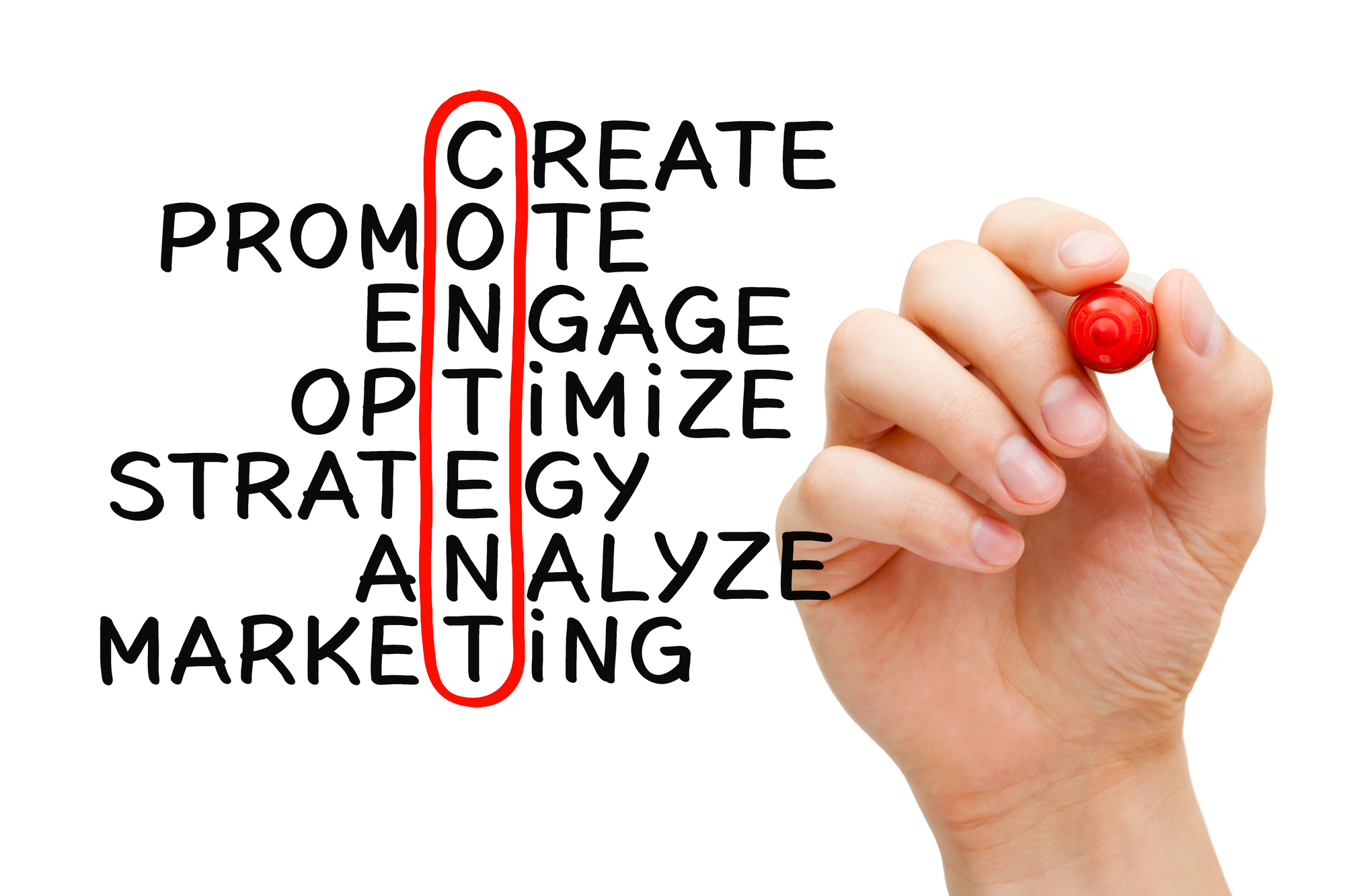 SEO strategies combined with your messaging and value proposition ensures target audiences receive the information they need to increase your brand's recognition and conversions.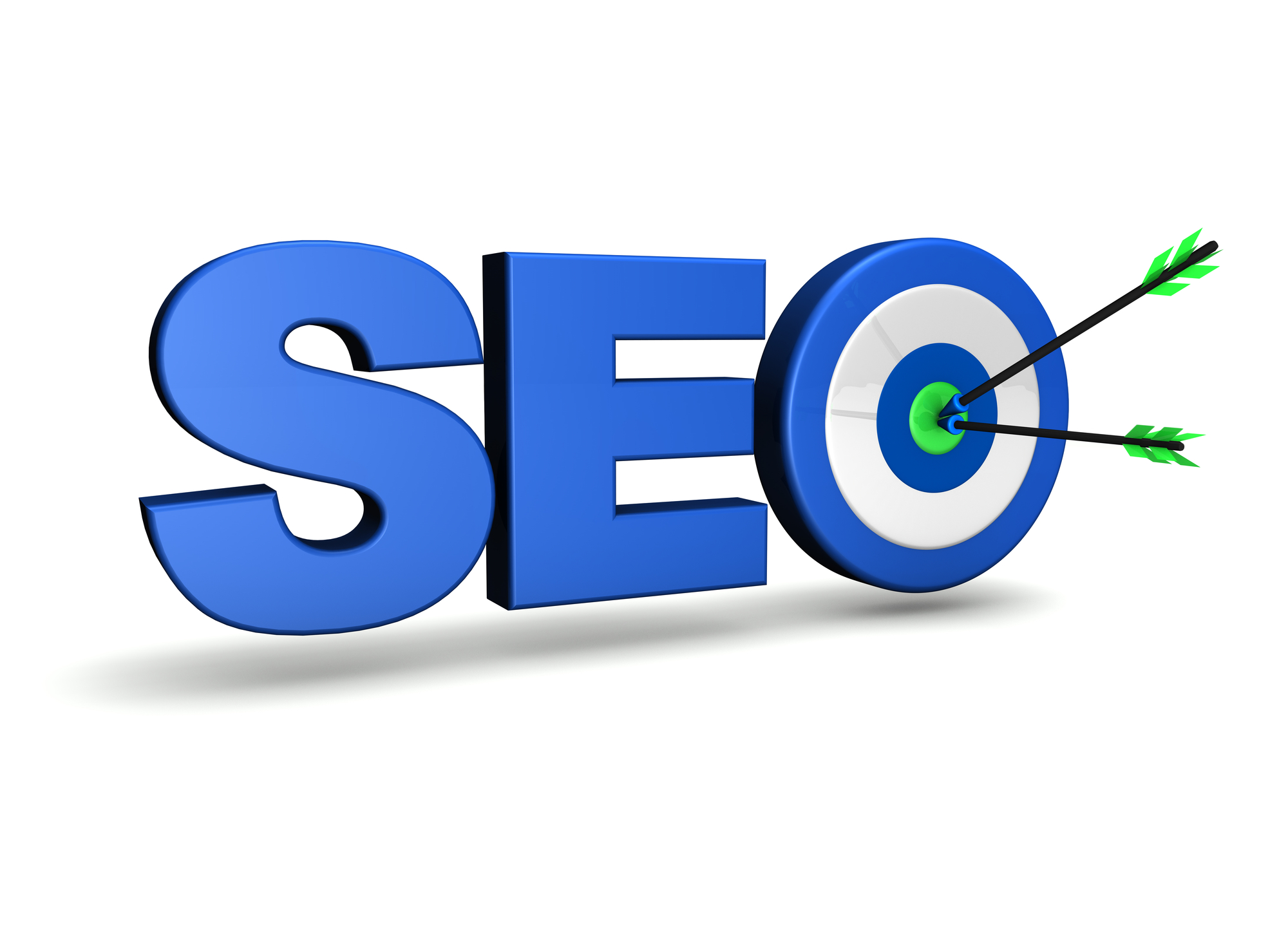 Our team keeps you relevant on more than just Google search engines through the use of fresh content, proper tagging and cutting edge techniques so you are found by the right people.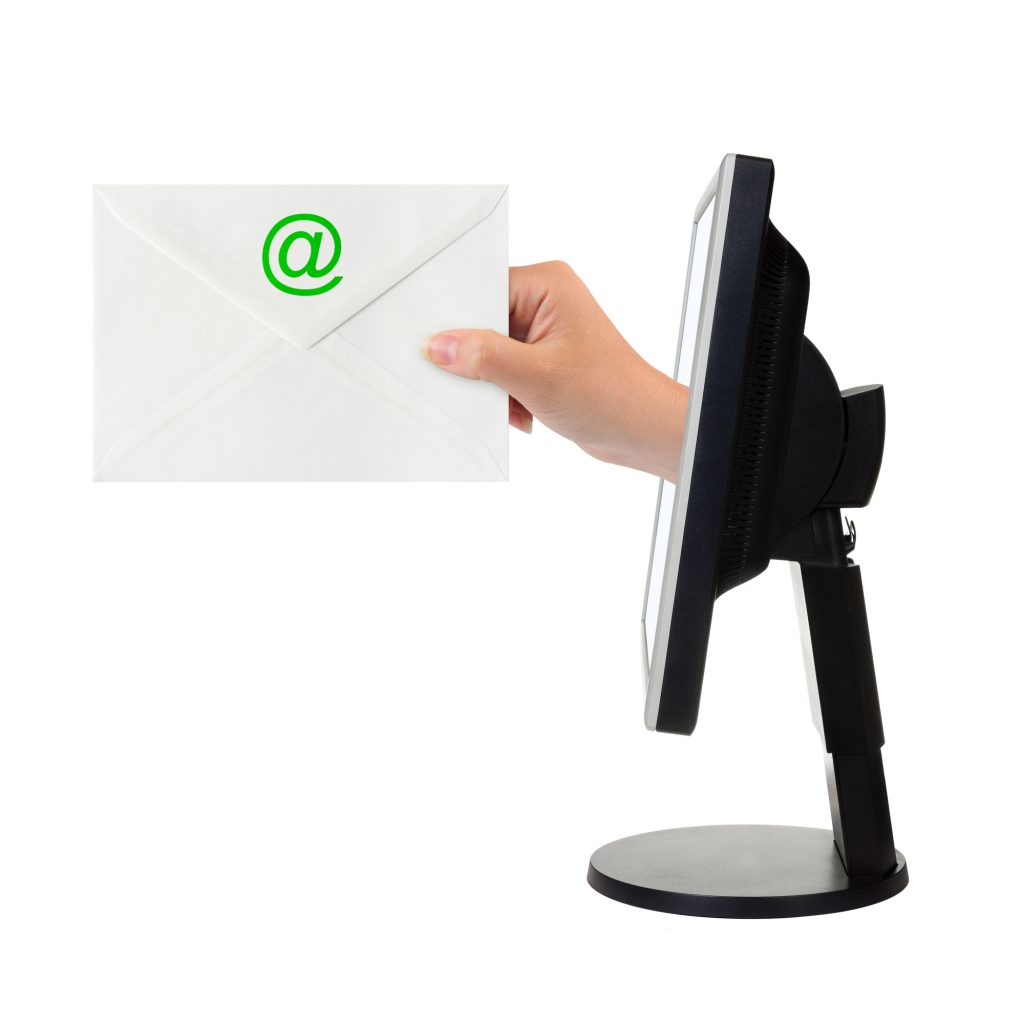 Build brand recognition and increase customer loyalty by crafting personalized messages which encourage repeat business.
Perfect the blend of online advertising and social media to improve your brand recognition, drive conversions and increase profits. Contact us today to receive a quote for a cohesive strategy bringing together all your digital marketing services needs.
Let's talk about what you really want
Grow Brand Recognition?
Improve the Quality of Leads?
Increase website traffic?
Boost Conversions?
Not all tactics work for every business. Our team will evaluate your products and services, company, industry and previous efforts to qualify and quantify your target audience. We use research to determine which tactics and techniques are best suited to successfully achieve your goals and design a strategy that fits your budget and objectives.
Impactful Strategies that Drive Results
If you are seeking a company that is more than just your vendor, contact JWCE. We partner with you and work to develop the right strategies for your business and your budget.
Fill out the contact form to get started. A JWCE team member will contact you within 1 business day.